Jeff Jarrett Biography
1 min read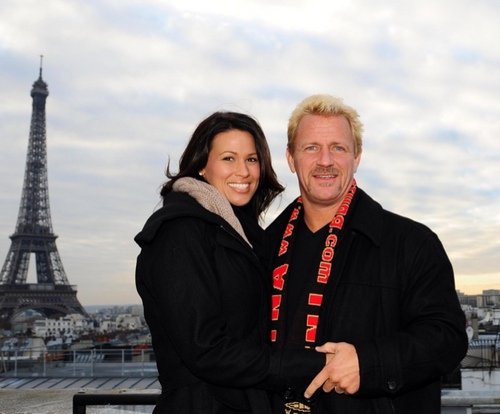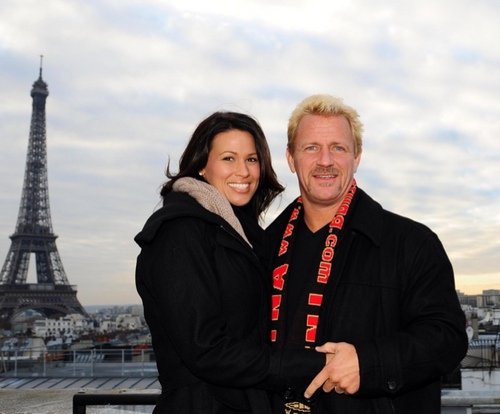 Jeff Jarrett is the son of Jerry Jarrett, one of the most important promoters in the world of wrestling. He made his debut in this sport in 1986. At the same time, he owns a company that takes away the majority of his time, but as he is a WWE member, he still finds time to fight in this competition.
Jeff attracted many fans with his image of an arrogant country singer. On the other hand, he was also a valuable fighter, a reputation confirmed by the title won in 94, as an Intercontinental Champion. This recognition promoted his name in the good name of wrestling, demoting the affirmations of people claiming that his father was behind the popularity gained by Jeff.
On the other hand, this remains the only important title in his career. Currently, he focuses on finding other talents, and he fights only once in a while. Even if he promised to become a World Champion one day, it seems like he renounced his ambitions. He is a successful manager, and he even thinks about releasing a country music album. However, he is still a prominent figure in the world of wrestling, and this image would probably persist for a long time.