Stone Cold Biography
1 min read
If you have never heard of Steven James Anderson, don't feel bad. This is the name that professional wrestler Steve Austin was given at birth (December 1964). Most of you probably know him as Stone Cold, one of the most recognized names in WWF/WWE history. He was also associated with World Championship Wrestling and Extreme Championship Wrestling.
If you haven't followed the Stone Cold saga it's not from lack of effort on the part of the wrestling industry. Austin was marketed as the most popular wrestler in WWE history but his fame was primarily due to the ongoing feud with wrestling mogul Vince McMahon. In fact, Austin put the boss down with his finishing move, the "Stunner." That didn't stop Stone Cold from being inducted into the WWE Hall of Fame.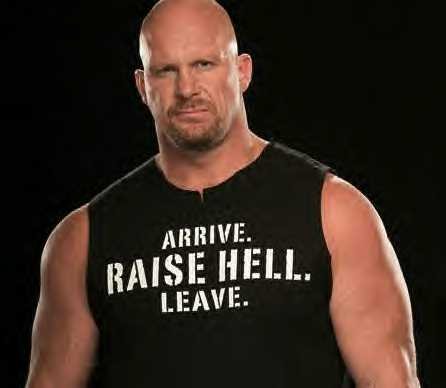 All of this notoriety was just part of the Stone Cold story, however. Austin has held wrestling titles 19 times during his career, including six World Champion titles under the WWE banner. The wrestler has also used such performing names as Austin 3:16, The Texas Rattlesnake and The Ringmaster. He started his career as a loudmouth punk and big talker, only to find a second career as a referee in recent years.