WWE Superstar Sheamus Undergoes Surgery
1 min read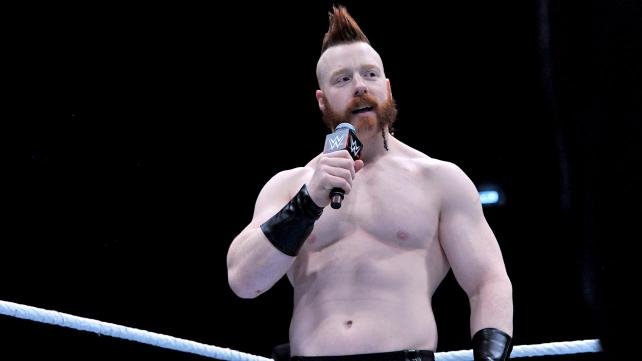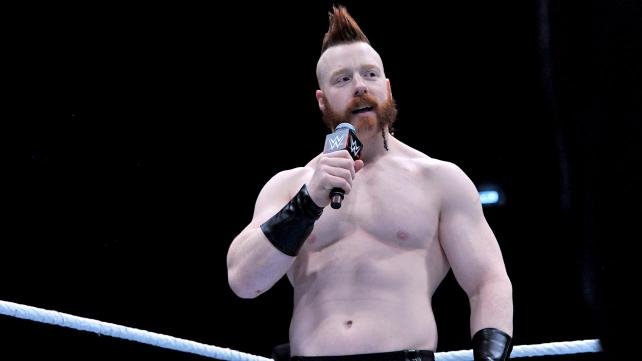 Sheamus had surgery of his nose yesterday. The Celtic Warrior took to Twitter this morning to post a pre-surgery shot, followed by a post-surgery one, showing that the operation was a success.
Sheamus has been dealing with a broken nose since receiving a hard shot from Humberto Carrillo on May 31st, and had surgery a few days later. He claims he injured the injury again in September during a match with Jeff Hardy. Sheamus last competed on RAW this week, losing to WWE United States Champion Damian Priest in a No DQ match.
Sheamus is anticipated to miss a few weeks of action. Sheamus is expected to miss the WWE Draft, but there is no indication on how WWE would handle the situation. The WWE Draft kicks off this Friday with SmackDown Live from Baltimore and concludes next Monday with RAW from Nashville.