Bobby Lashley Biography
1 min read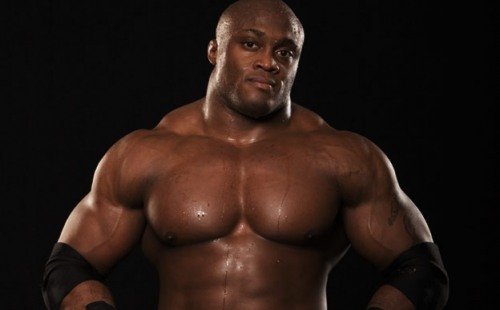 This college graduate holds a degree from Missouri Valley College and has taken his career in new directions. He established a retail store selling health drinks and also set up the Lashley Network in 2009. With a strong Web presence, Lashley promotes his Bobby Lashley gym, his nutrition store and a social-networking site. The Denver, Colorado gym carries the title American Top Team Altitude.
Lashely's full name is Franklin Roberto Matthew Lashley. He was born in 1976 and established himself as a mixed-martial artist and professional wrestler. He has been associated with Total Nonstop Action Wrestling and World Wrestling Entertainment (WWE). Most recently he opened a new company in the mixed-martial arts field – Lashley Management. He and Judith Sussman work as representatives for MMA fighters.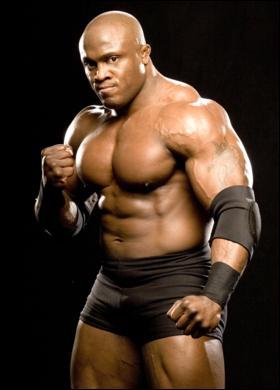 Lashley has held the U.S. Champion title and two ECW titles. His career started in the amateur ranks. He won three national college titles while at Missouri Valley College. He wrestled during his time in the U.S. Army. A knee injury kept him from performing in the Olympics so he turned his attention to professional wrestling. Lashley's long career continued when he signed with Titan Fighting Championship. Current information shows a scheduled match on March 25 against James Jack.