WWE WrestleMania 34!
Comments Off on WWE WrestleMania 34 Matches for April 8, 2018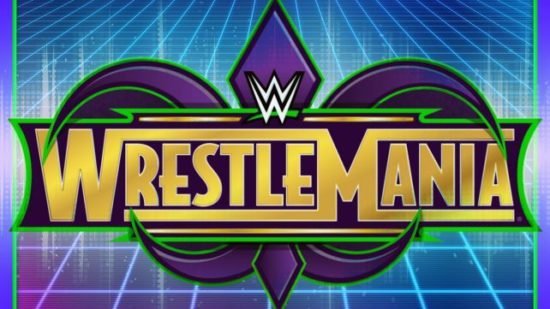 Universal Champion Brock Lesnar vs Roman Reigns for Universal Championship.
WWE Champion AJ Styles vs Shinsuke Nakamura.
Kurt Angle & Ronda Rousey vs Triple H & Stephanie McMahon.
SmackDown Women's Champion Charlotte Flair vs Asuka.
Intercontinental Champion The Miz vs Seth Rollins vs Finn Bálor.
Kevin Owens vs Sami Zayn.
The Fabulous Moolah Battle Royal. (Superstars from Raw, SmackDown LIVE and NXT will compete in the first-ever WrestleMania Women's Battle Royal)
Other matches will be announced soon. Keep visiting Wrestling Media (Wrestling Valley) to get latest updates on upcoming PPV "Wrestlemania 34".
Category: WrestleMania 34