Wes Lee WWE Images, and Wallpaper
1 min read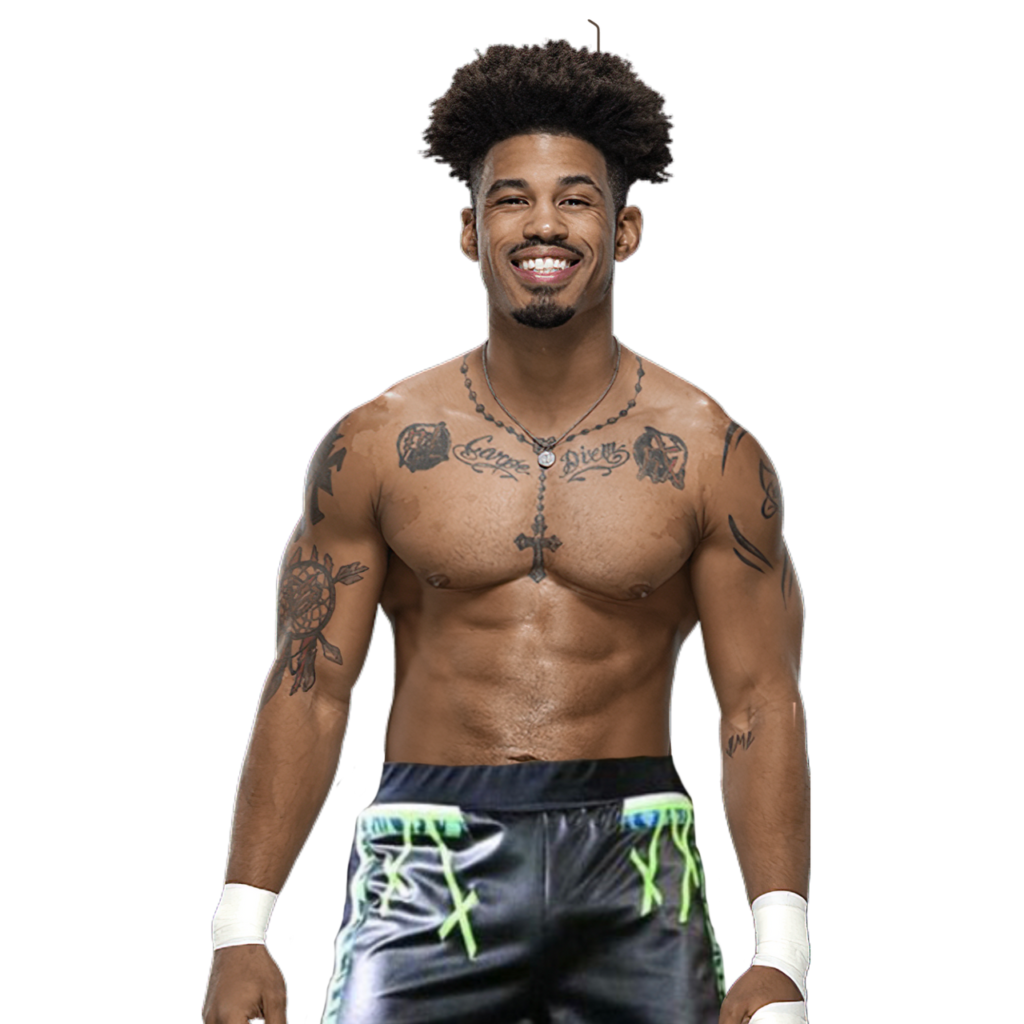 With his incredible athletic prowess, Wes Lee has the power to completely alter the outcome of a match in the blink of an eye.
Incorporating moves inspired by legendary high-flyers like Shawn Michaels, "Macho Man" Randy Savage, and Rey Mysterio, Lee brings a level of innovation to his offense that is truly exceptional.
Having served in the United States Air Force, Lee is no stranger to soaring heights, and he leaves audiences awestruck with his impressive array of topes, planchas, and an absolutely breathtaking corkscrew senton bomb.
In a stunning turn of events at Halloween Havoc 2022, Lee secured his first major championship victory in an unforgettable NXT North American Title Ladder Match, which saw him scaling The Scareway to Hell and overcoming a year of adversity to claim the title.