40+ Drew McIntyre WWE Champion Images and Wallpapers
1 min read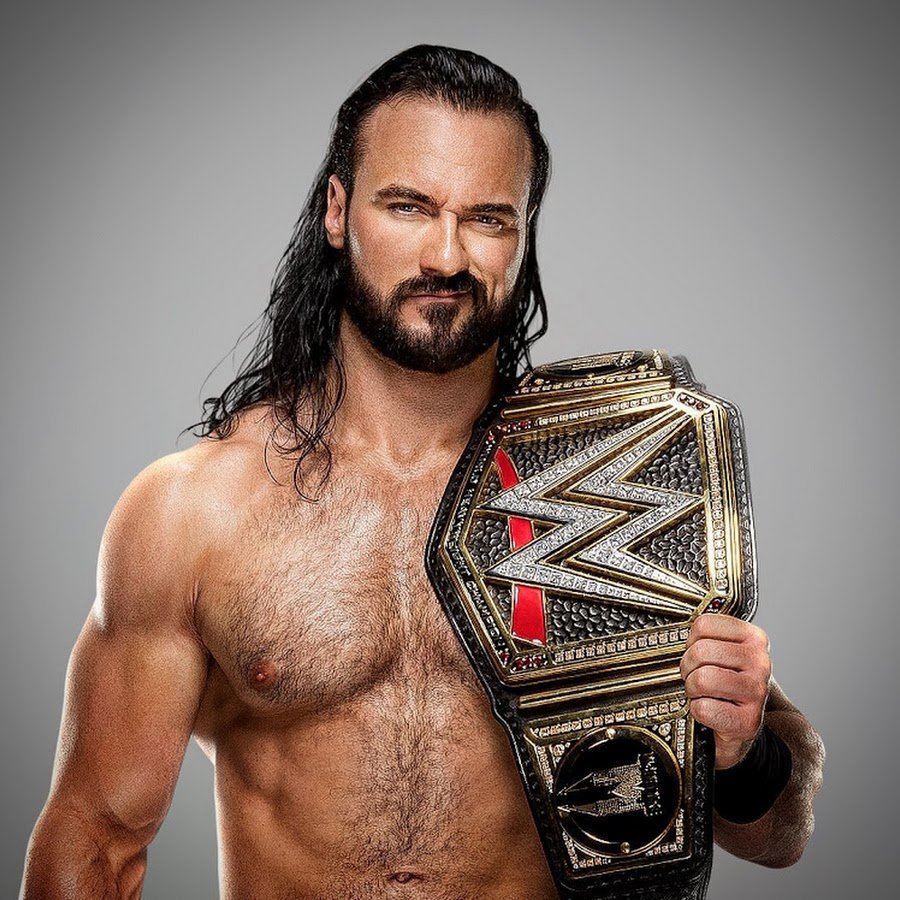 Drew McIntyre's journey to WWE stardom began while most of his peers worried about lunchroom politics. Instead, he dedicated himself to training and chasing his dream. His remarkable rise took him from the U.K. independent wrestling scene to WWE at a young age.
Though his initial WWE run ended in 2014, McIntyre's resurgence in 2017 was nothing short of spectacular. He climbed to incredible heights, eventually headlining WrestleMania 36 and defeating Brock Lesnar for his first WWE Championship. With numerous successful title defenses, he proudly embraces his Scottish heritage and a warrior's mindset.
McIntyre's Claymore finisher is a force to be reckoned with, as he's proven against formidable opponents like Big Show, Randy Orton, and Seth Rollins. He thrives on competition and isn't shy about making that clear.
In the 2023 WWE Draft, McIntyre returned to the Raw brand, ensuring more electrifying moments to come."